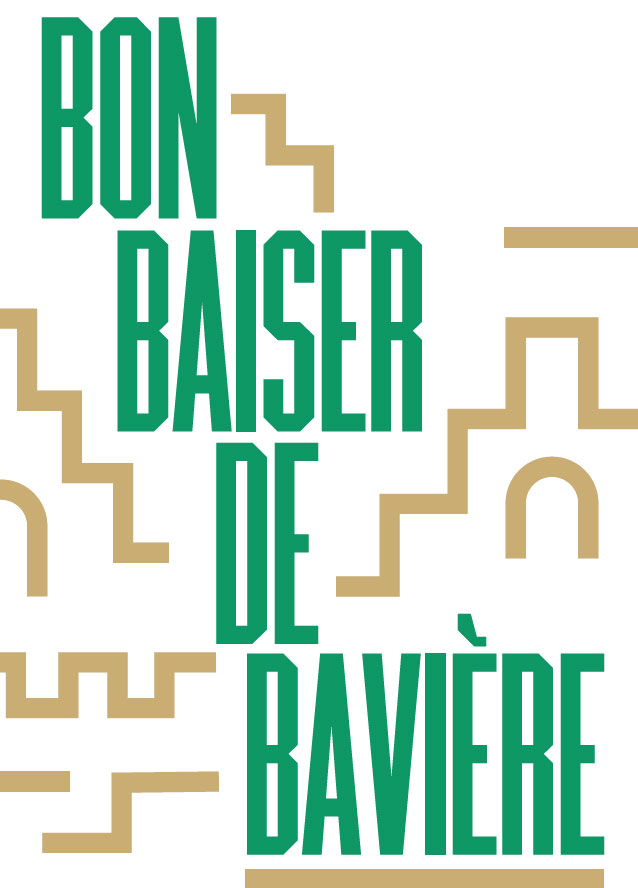 Lager — 4,6°
A round Bavarian Helles with low bitterness. Its malty biscuity flavors are combined with notes of noble hops on the finish, all crowned with a compact and abundant head.
Half Pint 3,80€ — Pint 7,20€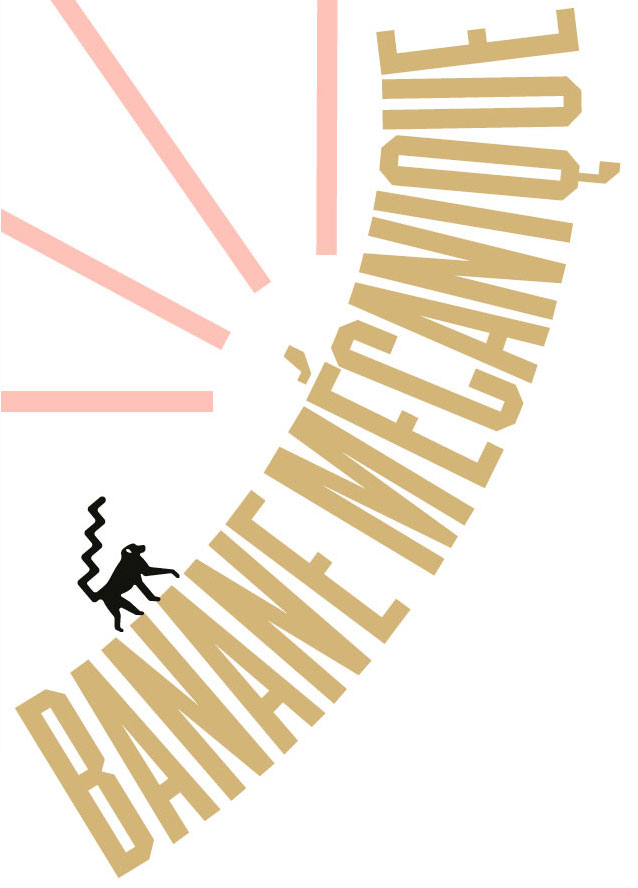 Wheat Beer — 4,2°
A cloudy blond Hefeweizen. It presents aromas of cloves ideally complemented by a touch of banana. Very slightly bitter, its sparkle varies from medium to strong depending on the brews.
Half Pint 3,80€ — Pint 7,20€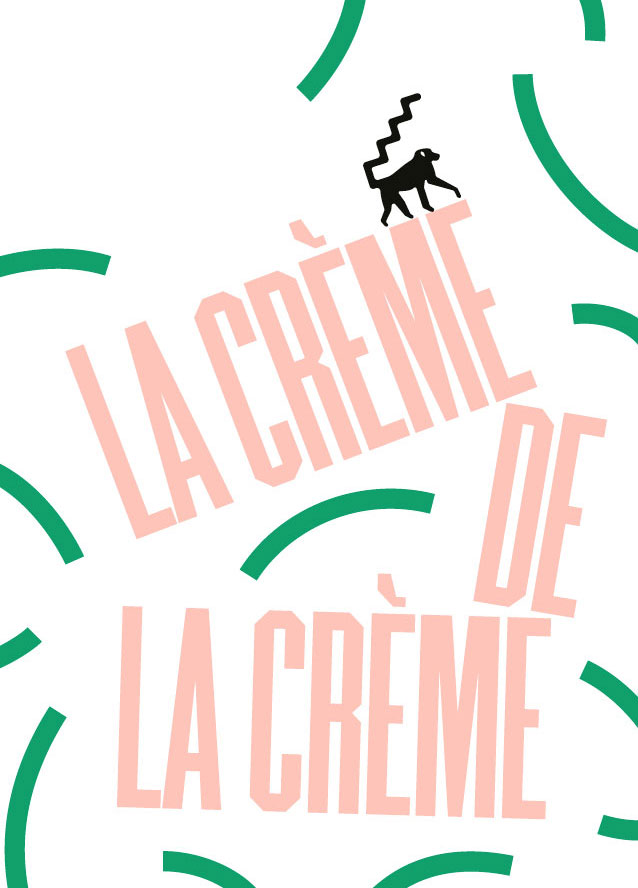 Amber Beer — 4,7°
An English Pale Ale offering malty, fruity and delicately spicy aromas. The establishment's signature beer, its dry hopping in the purest British tradition gives it citrus and vegatable flavors. Lightly sparkling and with a creamy head.
Half Pint 3,80€ — Pint 7,20€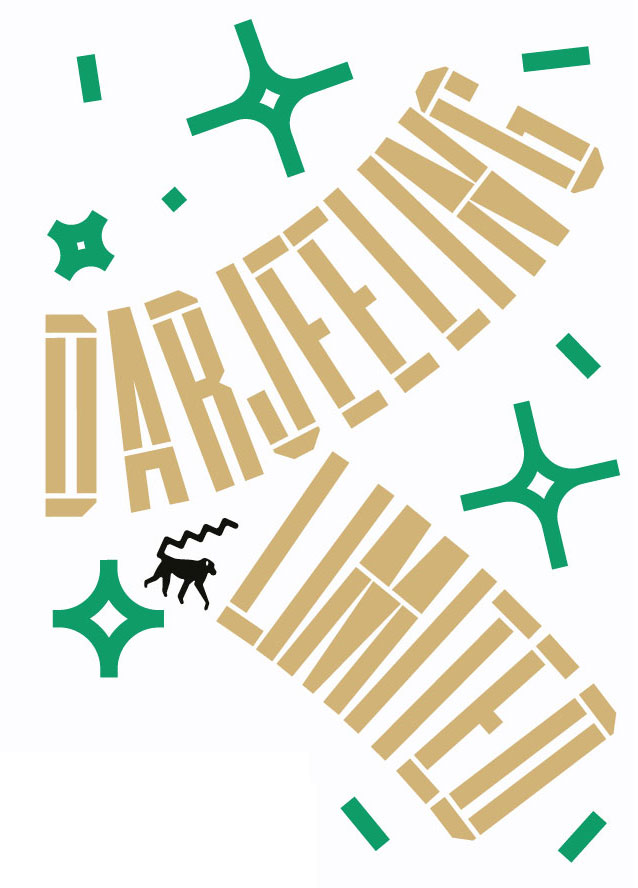 IPA — 6,5°
An alternative to the previous pale ale, more malty and bitter bringing out resinous and citrus notes and caramel malt, it is accompanied by a more classic head and increased sparkle.
Half Pint 3,80€ — Pint 7,20€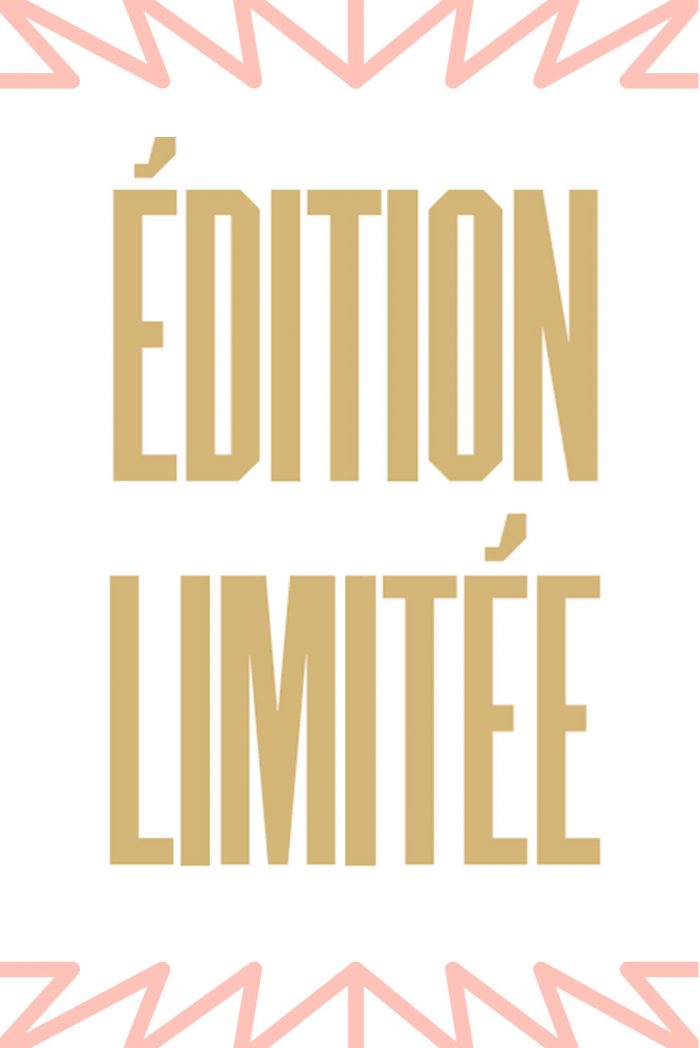 Jacky Brown
DARK BEER — 7,0°
A dark beer with caramel, chocolate & moka fragrance.
Half Pint 3,80€ — Pint 7,20€
Natural Wines
2 Red Wines + 2 White Wines every day
+ 1 Sparkling wine
Domaine Chapuis & Chapuis (Côte d'or)
Domaine des Marnes Blanches (Jura)
& Domaine Overnoy (Jura)
Glass 5€ — Bottle 28€
Homemade Lemonade
with natural extracts of organic lemon and bergamot
3,20€
Local fruit juices
Organic Apple / Organic Apple+Strawberry/ Organic Apple+Quince
3,20€
Syrups
Mint / Grenadine / Peach / Lemon / Black Currant / Almond
2€
Various Liquors
Mac Malden Gin
Clément Rhum
Mac Malden Whisky  (peated or unpeated that is the question)
Boudier Rare Vodka
Shot 3€ / Glass 6€ / Long Drink 8€
Pontarlier-Anis
3€
Suze
3€
Sweet Cider

Half Pint 3,80€ — Pint 7,20€
Hard Cider (bottle)
18€
Bière vieillie en fût de chêne (bouteille)
18€
Cocktail of the day
According to the season, come and ask us !
8€
Fizzy Drinks
Perrier / Coca / Coca Zero /Schweppes / Ginger Beer
3,20€
Cheese platter
3 regional cheeses
according to availability
14€
Mixed Platter
Assortment of 2 cheeses
+ 2 cold cuts
OR Assortment of 2 cheeses
+ veggie spread
OR Assortment of 2 cold cuts
+ veggie spread
16€
Cold cut platter
Dry sausage, farmhouse coppa, cooked ham
Salaisons Thaurin (Jura)
15€
Veggie Platter
Assortment of 2 vegetal spreads according to availability
Les Petits Potins, Amaury Ronceray (Yonne)
14 €